Edit: I just spoke to Priceline and they are refusing to refund me the money. Not only that, but they refuse to re-evaluate the hotel, take it off their website, or even investigate my circumstances. I asked how they rate hotels and give them stars, and you know what he told me? It's based off information that the hotel provides. DO NOT USE PRICELINE! (and if you want to email them and complain after seeing this entry, I would love you!)


Bad service on two parts -- the hotel, and Priceline. Priceline sucks because they refuse to give me a refund regardless of the fact that this is obviously a health hazard, and that I have pictures of proof. They also refuse to take it off their website, and toted this hotel as 3-stars when I booked there!

The hotel itself is suck because, well, look at the pictures and read the description. I'm posting my review that is also on tripadvisor.com. For all those wanting to go to Puerto Rico -- stay away from the San Juan Beach Hotel!!

Here's a teaser of what's to come.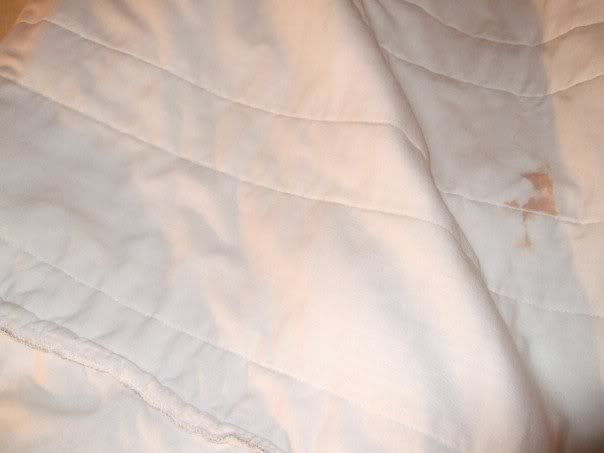 (
My worst nightmare...
Collapse
)